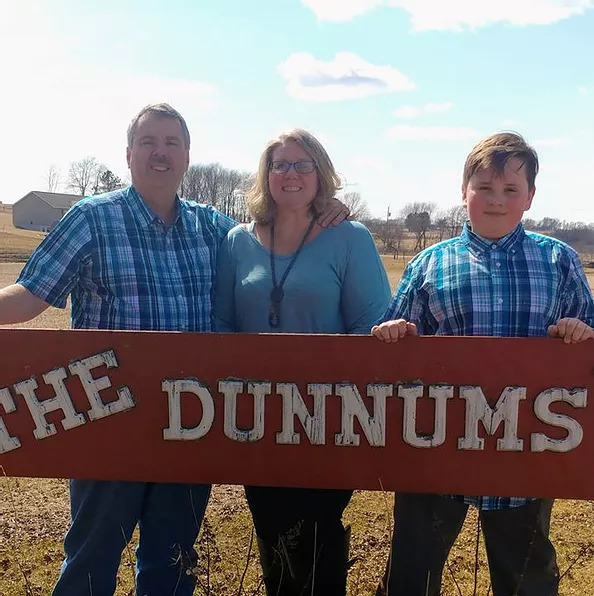 Based in La Crosse, WI
Dunnum Expediting is proudly owned and operated by the Dunnum family.
Over 30 years ago, Arlan ended his US Navy service as a submarine driver. He then studied for and earned his CDL. He drove for a number of years as a company driver and owner-operator for different trucking companies. He dabbled in construction here and there.

In 2014, he purchased his own truck to again become an owner operator. Then, in 2016, the Dunnums began Dunnum Trucking, LLC with a fleet of three trucks.
In the spring of 2019, while on a trucking trip to Florida with his wife Bethany, Dunnum Expediting was created.
Dunnum Trucking has evolved from a full trailer load freight company to Dunnum Expediting, also offering regional, small cargo and courier services, specializing in Excellent Customer Service with time sensitive correspondence and cargo delivery.