We have a variety of vehicles available to get your products to your customers.
Whether it's a small package or several pallets, we can deliver it all!
We will use the most appropriate vehicle to give you the best price we can.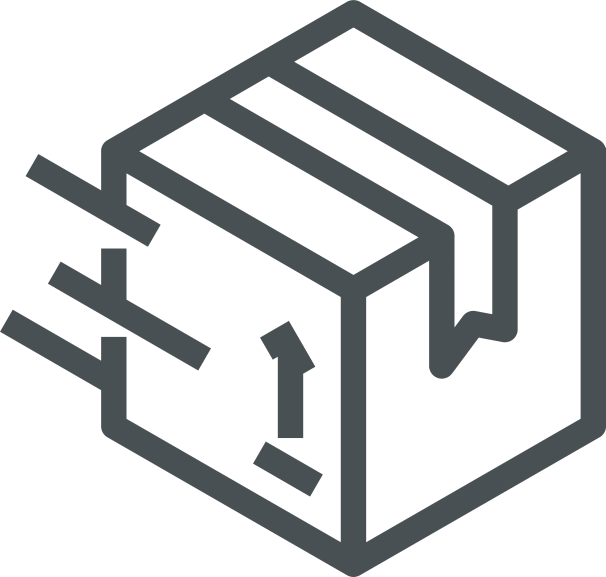 Things happen. Trucks break down, drivers get sick. No worries! We can step in and get your customers' deliveries done! We strive to be excellent in customer service and can make your deliveries according to your exact specifications.
Needed product at another location? Whether it's a regular scheduled transfer or once in a while, we can get it to you timely and with excellence.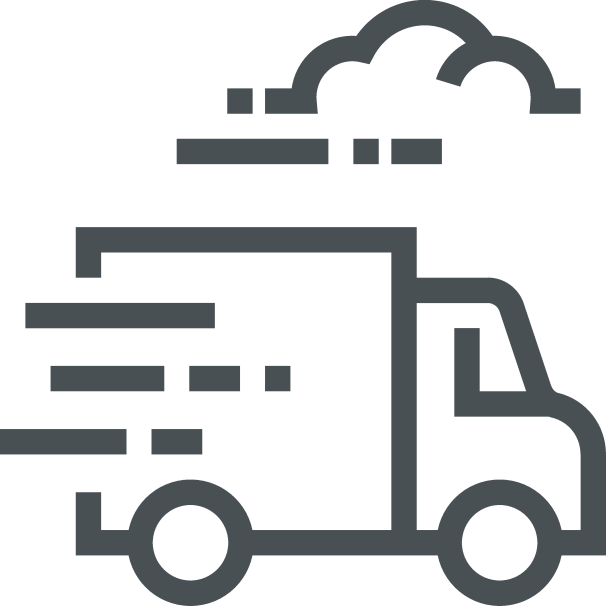 We make our customers' business our priority. We will set up your products and displays with excellence and utmost professionalism.
No request or requirement is too much to ask.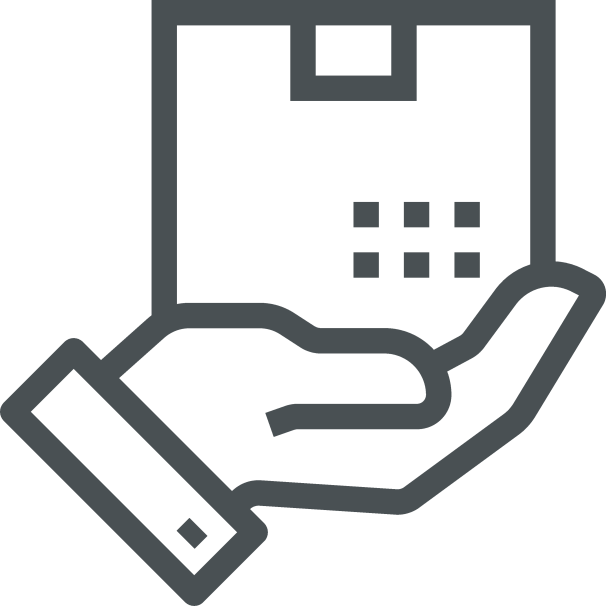 With over 30 years of freight transportation experience, we know how to get things where they need to go, safely, on time and with excellence.
We pride ourselves with knowing "How to get the job done" and "We can figure that out!" Dunnum Expediting to the rescue!